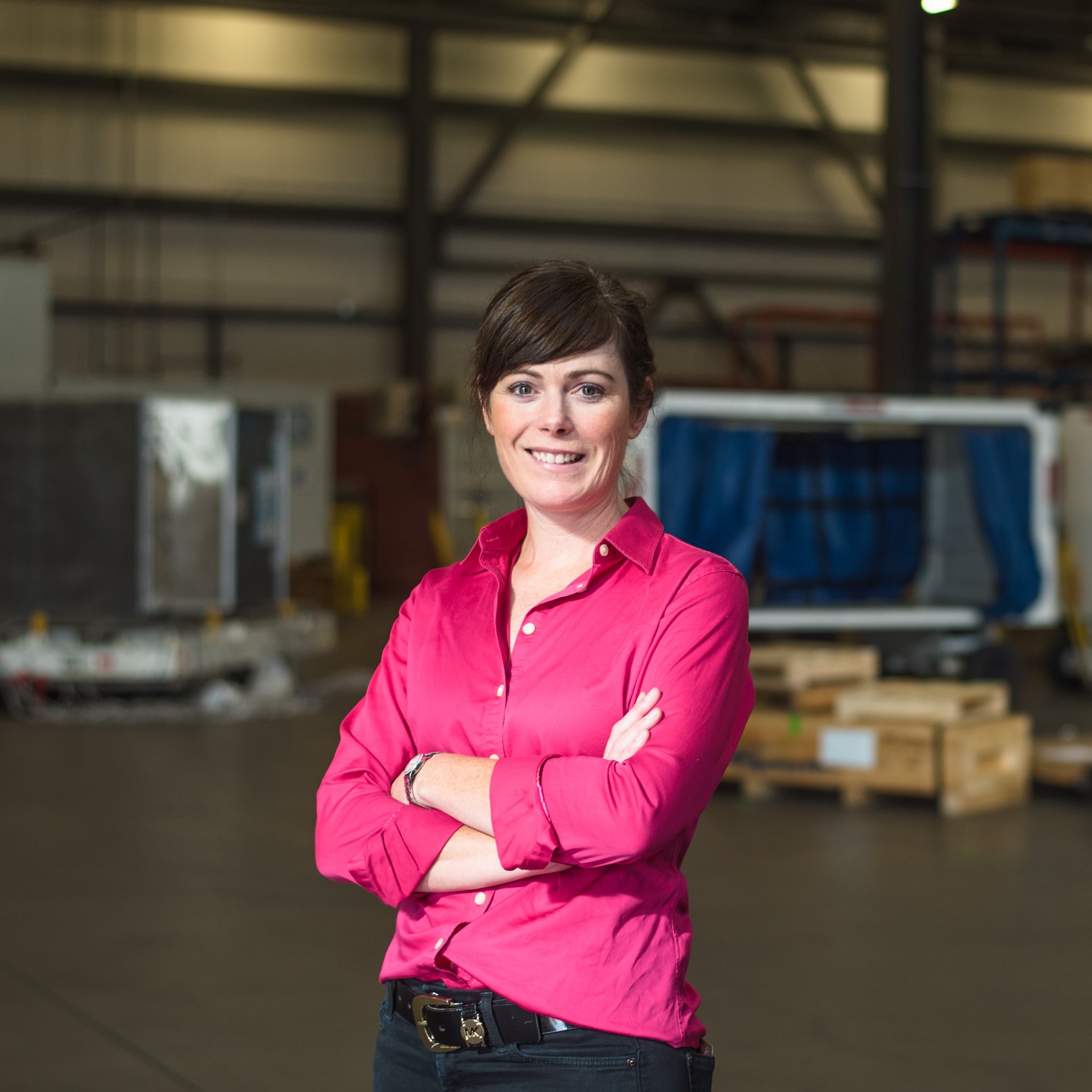 Heather Stewart
President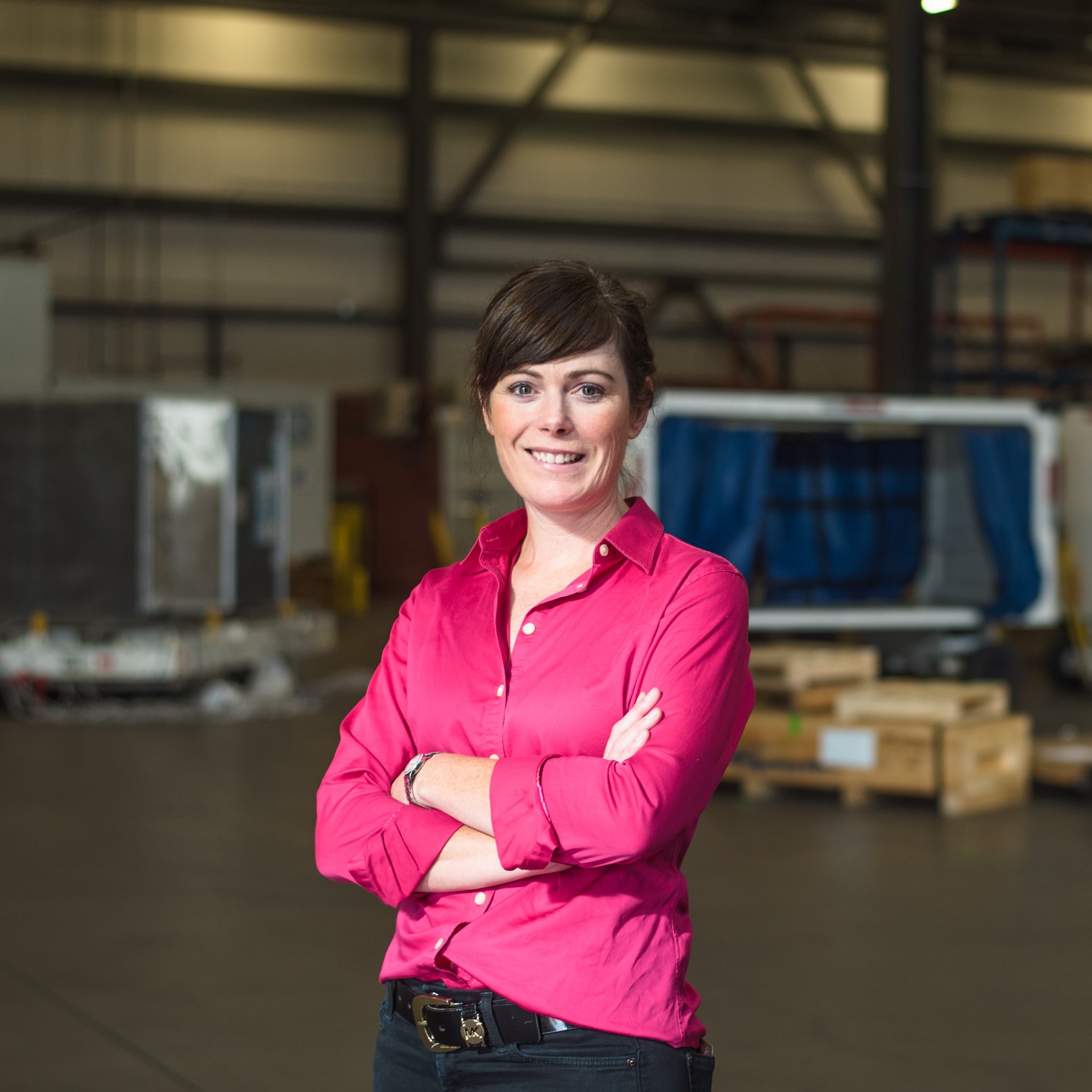 Heather Stewart
President
"Passion drives excellence in our work. I believe that my work and the way I do things are the visible products of my passion. The changes in the industry excite and unite us."
Our team inspires me. Together we pour ourselves into solving a problem, designing and implementing new solutions for us, our partners, and our clients. It's more than work, it's an adventure.
Born in Yellowknife, NWT, Heather drove a forklift at 16 and held summer jobs at BBE. She earned her Bachelor of Applied Business from Mount Royal University and her MBA from Queen's University.
Her exposure to the supply chain business at an early age, coupled with her love for logistics gave Heather a solid foundation to thrive in the supply chain industry. It provided her the foundation to develop BBE supply chain initiatives to include the development of ubbe, a self managed shipping solution.
Heather is the embodiment of her favourite quote. A natural problem solver, she comes with not just ideas, but plans and more plans to ensure her team offers the best solutions possible. So, when you think the game is over, Heather is busy creating new avenues because 'game-over' is just not an option.
As President of BBE, Heather is confident in her team's skills, experience and passion for always improving. Thus, ubbe is only the beginning of supply chain efficiencies.
Heather is a past national board member of the Supply Chain Management Association and currently serves as a member on the SCMA Leadership Development Committee. She also serves on the Edmonton Airport's Business Advisory Committee.
Over the years, Heather received several awards and recognitions. In 2019, SCMA recognized her in their first-ever 100 Influential Women in Canadian Supply Chain and BMO honoured her as an Outstanding Woman in Edmonton under the Expansion & Growth in the Business category.